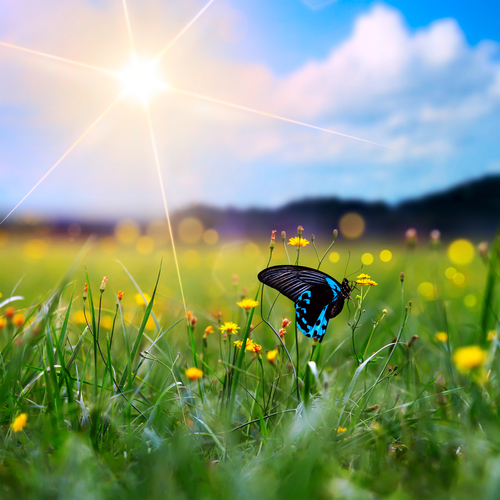 Your Soul wants you to live an abundant life. Your Soul wants you to be happy. It also wants to express itself as fully as possible. That means expressing its gifts in every way it can.
But if we don't know what those are and what that means, how can we express them in our daily lives? We can't.
When we deny who we are at Soul-level and stop ourselves from that pure self-expression we desire, it's literally like shutting our Soul down and preventing it from doing what it came here to do. That's just not fair to us, and it's not fair to our Soul.
However, if you simply ALLOW your Soul to shine through and express itself, not only will you be happier in all aspects of your life, you will also live more abundantly because you will be fully in your purpose by expressing your gifts to the world.
And the truth is, it doesn't matter HOW you express your gifts. It's just a matter of you actually putting forth the effort to try and allowing it to happen rather than shutting your gifts down and out of your life. Imagine from the Soul's perspective if you had cultivated all these amazing gifts over many lifetimes and worked really hard at it, wouldn't you be just a little upset if you weren't being allowed to use them?
I think so.
Do you want to know what your unique Soul-level gifts and talents are so you can give your Soul the chance it deserves to shine through so you can live abundant life of your dreams? Book an Akashic Records Mini Reading today!