Meet Your Spirit Guides Online Course
Isn't it about time you got the answers you've been searching for?

---
My new Meet Your Spirit Guides Online Course will teach you how to connect directly to your Spirit Guides so you can receive clear, accurate guidance when you need it most!
Imagine having an open line of communication with your Spirit Guides you can access whenever you need to…
Imagine feeling in control and making the best decisions for your life because you KNOW you can find the answers that will help you resolve your life's biggest issues.
You know it's possible… and I'm going to show you HOW to make it happen.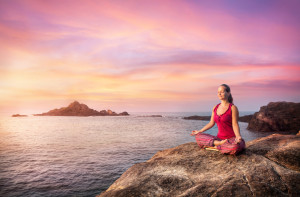 Maybe you've already worked with someone who has the ability to communicate with Spirit? You got great guidance and direction, and that's awesome, but what if you could take it to a whole new level and do it yourself? You'd no longer need to rely on someone else to give you the answers.
If you're ready to have a strong relationship with your Spirit Guides, one that YOU are in control of, you're in the right place.
Your Spirit Guides are waiting for you and they have SO much to tell you!
They are always there guiding and supporting you, even when you can't feel it or hear them speaking to you. They WANT you to have everything you want in life. They're ALWAYS trying to communicate with you and they each have their own unique way of speaking to you, even if you don't fully understand it… yet.
Open the lines of communication with your Spirit Guides
Meet Your Spirit Guides is an introductory course that will teach you the basics of how to connect with your Spirit Guides and receive communication from them. Throughout this course, you will learn:
How your Guides communicate with you: how your Spirit Guides send you messages.
The importance of grounding: how grounding is essential for maximizing your ability to receive intuitive guidance.
How to connect with your Spirit Guides: the methods I have found to be most effective and successful for connecting to and communicating with your Spirit Guides.
Ways to obtain clear, accurate guidance: the importance of hearing the TRUTH when it comes to spiritual guidance and what stops you from getting it.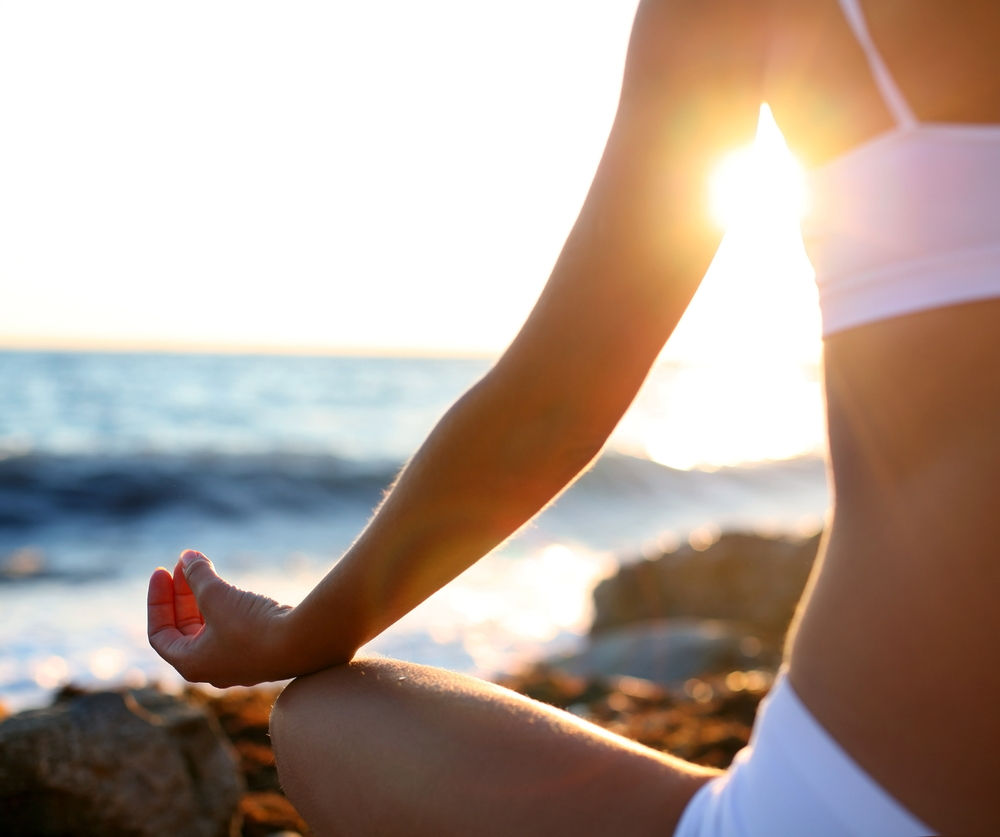 Getting started is easy!
Click the "Get Started Now" button.
Make your payment via Paypal or Credit Card.
Once your payment goes through, you'll be redirected to a confirmation page asking you to email me to confirm.
I will email you within 48 hours to welcome you to the program and get you started with your login information.
What's Included in the Meet Your Spirit Guides Online Course?
6 lesson in total to help you learn to connect with your Spirit Guides (see detailed breakdown below)
2 recorded MP3 visualizations: Meet Your Spirit Guides meditation/visualization and a Grounding Exercise/Visualization to help you receive clearer guidance
Specialized and unique process designed to help you Connect to Spirit
Exercises and Resources in each lesson to help you strengthen your connection to your Spirit Guides
Personal email support: at any time during the course, simply hit reply to the current lesson details emailed to you and ask me your most burning question
Part #1: Introduction
This part tells you all about your Spirit Guides and their role in supporting and guiding you toward the fulfillment of your life purpose.
Part #2: The Importance of Obtaining Guidance from Spirit
Why it's so important to be able to obtain guidance from your Spirit Guides, how they help you manifest and create and what you may have been missing all this time.
Part #3: How your Spirit Guides Communicate with You
Communicating with your Spirit Guides is a two-way street. Just like you have things to tell them, they also have lots to tell you! Find out HOW they send you messages all the time and what you might be missing.
Part #4: Grounding is Essential
Find out why it's so important to be fully grounded when trying to obtain guidance from Spirit and how it makes it come through to you more clearly, and listen to a visualization designed to help you get fully grounded.
Part 5: How to Connect with Your Spirit Guides
Learn the best way I've found to connect with your Spirit Guides, try an exercise designed to help you improve your skills, and enjoy a recorded visualization to help you as well. You'll even find out how to get your Spirit Guides sending you messages in the way YOU want, and not just the way that suits them best.
Part 6: Obtaining Clear, Accurate, Truthful Guidance
It's not always easy to trust the messages you get from Spirit. Find out why that is and how to work around it so you get the clarity and support you need and deserve.
What do you need to do to be successful?
The Meet Your Spirit Guides Online Course will teach you the basics of how to connect to, communicate with, and receive clear guidance from your Spirit Guides. However, it will still require a few commitments from you to be successful:
---
"Showing up" commitment:
You'll need to read the content and complete any exercises included, as well as listen to the included visualizations.
---
Time commitment:
You'll need to spend time to complete the parts of the course. Expect this to take roughly 30 minutes per lesson.
---
"Effort commitment:
You'll need to make a genuine, concerted effort to follow my direction and communicate with your guides.
---
"Open mindedness" commitment:
You'll need allow yourself to be open-minded when it comes to getting guidance from your Spirit Guides, rather than setting expectations of what you think it "should" look like. The more open-minded you are, the better your results will be.
---
P.S. If you have any questions that might be preventing you from moving forward with this course, please don't be afraid to simply email me and ask.