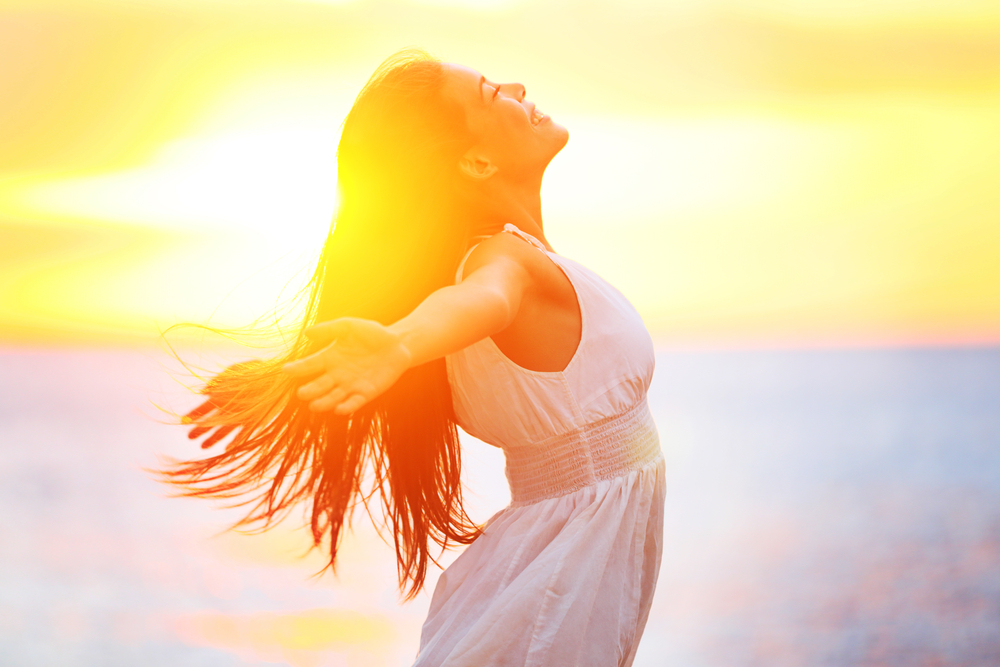 Do you find yourself wondering about how your past affects your present, or even your future? Or where the source of a particular problem or issues lies in your past? How it came to be such an issue? What the chain of events were exactly that led you to where you are today?
Perhaps even how you can shift things going forward so that you create a new future for yourself and your life? So you finally have the life you deserve?
The Akashic Records can help you in achieving that. By accessing your Soul history through an Akashic Records reading, you can find the answer to just about any question you want about your past. You can find out where the source of an issue you are dealing with is in your past and even clear the negative energy surrounding it. Understanding your history better allows you to move forward to have an improved outcome for yourself – one that YOU decide rather than your past controlling you.
Accessing your Soul history in the Akashic Records will also provide you with a deep level of enlightenment into who you are at Soul-level. This not only helps you to achieve more fulfillment in your life, but also gives you a deep knowing about who you are so you can express it more fully to the world. This is also where true abundance lies and how you achieve it – by more fully knowing yourself, your gifts and talents, and expressing them to the world.
When you do this, you will find the truth that lies within you and always has – that you are a perfect, beautiful, abundant soul – is more accessible than you ever realized it could be, and that you have full access to that truth to show it to the world.
Once you know that truth, what you do with it and how you use it to change your future, however, is up to you to decide.