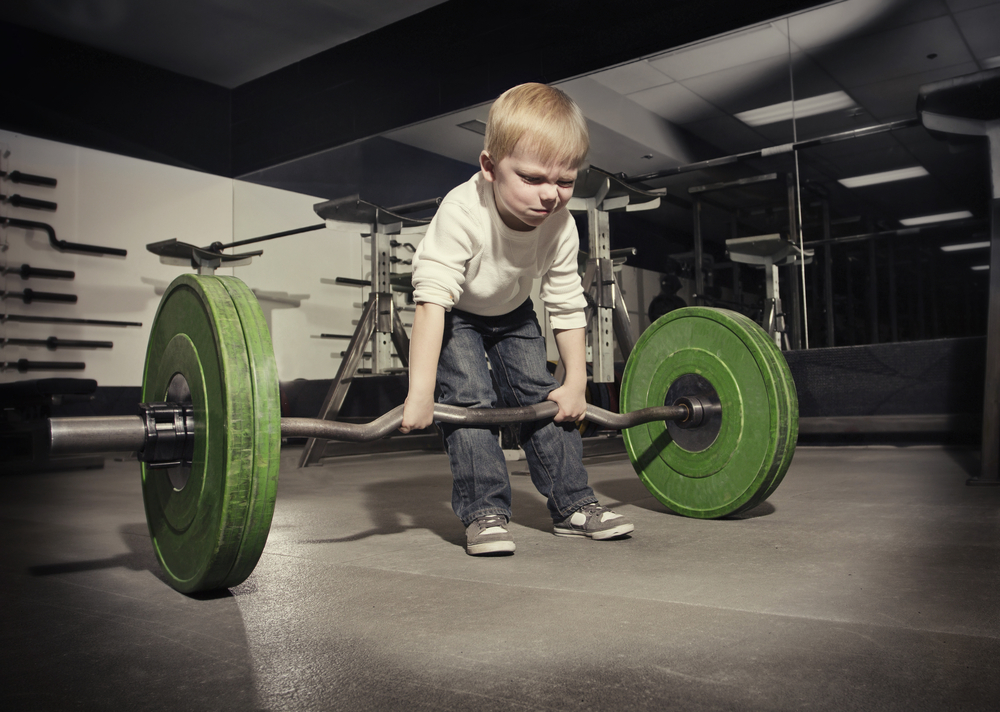 When life doesn't go as we planned and we are feeling down about our circumstances, our confidence in ourselves and our ability to create can get reduced. It's almost as if we have forgotten how powerful we are. We have forgotten that WE ARE CREATORS.
And if you don't feel confident in your own ability to create and manifest what you want, you won't be able to create. If you don't believe you can do something, you won't be able to. It's as simple as that. You will have shut yourself down before you even gave yourself a chance to get started.
Your belief in your ability to do something drives your ability to succeed and determines how successful you will be at it.
The less powerful you believe you are, the less likely you will be to succeed or attract the right opportunity for you to succeed. Your self-confidence is only as high as the level of belief you have in yourself. We are in a constant state of creation and manifestation, so if you believe that you cannot do or have what you want, that is precisely the outcome you will create.
That's right. I said it. The outcome YOU create.
You are the only one responsible for your life and what happens in it. You are the only one who can make what you want a reality. You are the only one who can change your current circumstances to make them more favorable for you. So why should you waste your valuable time or energy on thoughts of any other outcome than having exactly what you want?
If you were to try thinking to yourself… "There simply is not an option for me to have ANYTHING but …" and fill in the blank with what you want. What does that do to your thought process? How does it shift your perception of your current situation? Does it take the option of NOT succeeding off the table?
Imagine… What would happen if there were NO OTHER OPTION except for you to succeed?
Do you want to increase your confidence in your own ability to create and manifest the outcomes you desire for yourse? Clear away the baggage from your past that makes you lack confidence in yourself with an Akashic Records Reading and Clearing today!