Connect to Spirit: Spiritual Guidance for Abundance
How would it feel if you could effortlessly receive clear, uncut spiritual guidance and support whenever you needed it?
You know it's possible to receive "on demand" spiritual guidance. Perhaps — at one point — you were deeply in touch with your Spirit Guides, but somehow that connection has disappeared. Or maybe you see other people accessing clear, unmistakable guidance and support from their helpers in spirit…and you long to do the same.
Either way, you feel lost. Uncertain. Unsupported. Maybe even confused.
You might even be noticing the lack of support in your daily life and difficulty making day–to–day decisions. Minor problems constantly come up that you have no idea how to fix and you spend most of your time and mental energy on trying to do the "right" thing, but you can't ever quite seem to figure it out.
It's hard going through life feeling disconnected from Spirit.
The truth is that there is no "right" answer. You can only do what's right for you at that moment in time, but without strong, clear, supportive guidance, how will you know what that is?
The good news is that your Spirit Guides are ALWAYS there for you.
Even if you can't feel them, they're surrounding you 24/7: supporting and protecting you. And if you can fully connect to them, they can help you make good decisions, manifest abundance and create the life of your dreams.
Spiritual Guidance Program
This 6–week program is designed to connect you more fully with your Spirit Guide team and all the spiritual support and guidance they have to offer.
One of the goals of this program is to allow you to receive guidance "on demand" from your Spirit Guides whenever you need it, wherever you are.
As you move through the program, you'll:
---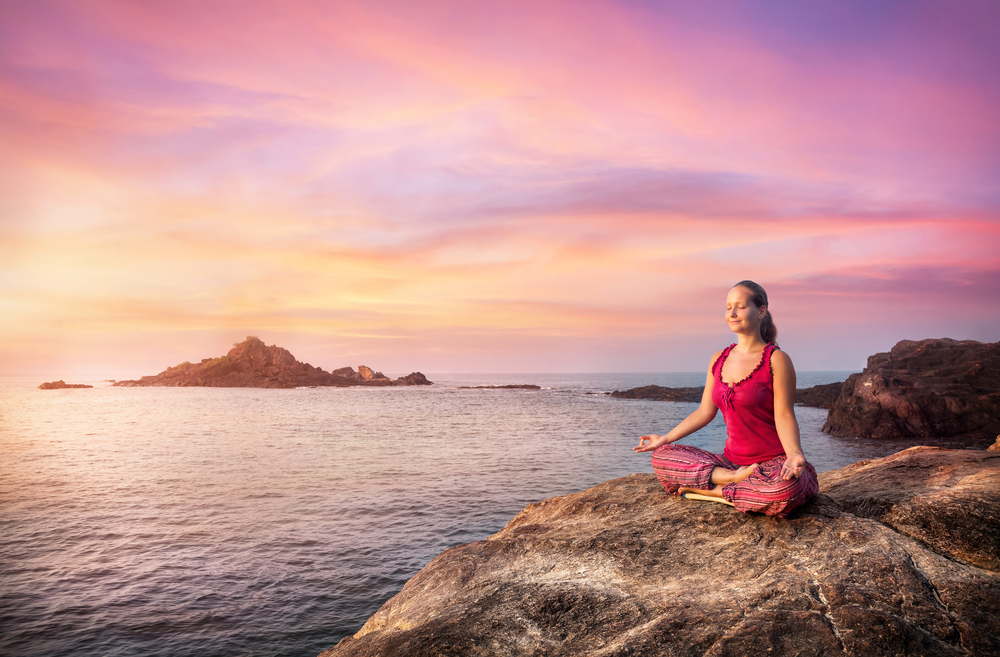 Highlights
Discover your Spirit Guides: You'll learn their Soul group, their Archangelic realm, their appearance, their role in your life, and how they communicate with you.
Receive a personal message from each Guide: you'll hear the messages they've been trying to send you without success up until now.
Learn how to access "on demand" guidance: you'll discover how to connect with your Higher Self and Spirit Guides whenever you need their input, so you can navigate your life more easily.
Release the persistent blocks: you'll notice the barriers that have been keeping you from communicating and connecting with your Spirit Guides suddenly dissolving.
Experience peace and fulfillment: you'll see yourself moving through your days with far more ease, joy and confidence as you're finally fully accessing your intuitive abilities.
---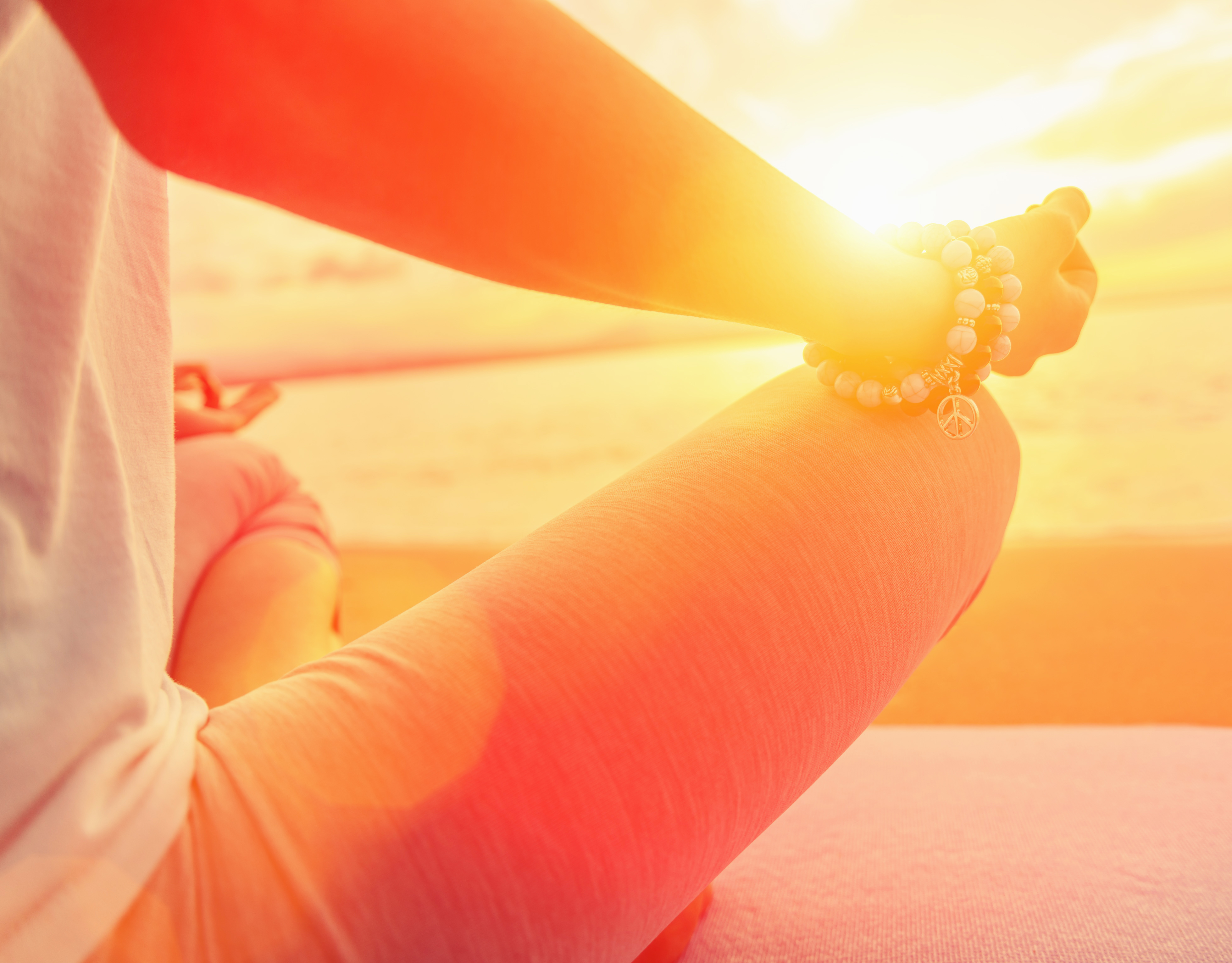 ---
Booking your spot is simple
Click the button below (or click the text link if you prefer a payment plan)
Make your payment via Paypal or Credit Card.
Once your payment goes through, you'll be redirected to a confirmation page asking you to email me to confirm.
I will email you within 48 hours to welcome you to the program and get you started with a list of information I need.
What's included in Connecting to Spirit Program?
2 Bonus Energy Clearing Sessions to clear blocks that are preventing you from communicating with your Spirit Guides.
A Spirit Guide Reading detailing who your Spirit Guides are. It also includes additional information about your Spiritual Committee members, such as Archangels and Ascended Masters, plus your Power Animal and Guardian Angel.
Bonus Property Clearing & Business Clearing to clear away negative energy affecting your home environment and business (if you have one).
6 weeks of UNLIMITED personal email support (Monday – Friday) from me throughout the program.
2 private 1–hour calls with your Spirit Guides where you can ask anything you like and I will channel the answers for you.
Detailed Results of Energy Clearing Sessions either by phone or in writing depending on where we are in the program. Reports, emails and phone calls ALWAYS include spiritual guidance and physical action steps channeled from your Spirit Guide Team to help you connect to them better.
PLUS: as bonuses, the program now also includes:
Akashic Records Soul Profile & Clearing Package
(Value: $395)
---
A Soul Clearing Package includes your Soul Profile to reveal who you really are, your purpose, and how you were designed to achieve abundance. The Clearing allows you to focus on a goal you've set, diving unimaginably deep into your past to find out why you're not achieving it, dissolving the blocks, and allowing you to move forward with clarity and confidence.
---
Meet Your Spirit Guides Online Course
(Value: $297)
---
An introductory-level Online Course designed to teach you all about your Spirit Guides and how they communicate with you. Includes 2 recorded MP3 meditation visualizations and a unique process designed to help you connect and communicate with your Spirit Guides.
---
Your Unique Process for Connecting to Spirit
(Value: Priceless)
---
As we work together, YOUR unique process for Connecting to Spirit will become more and more apparent, and I will channel and coach you through learning it, constantly communicating with your Spirit Guides throughout the process.
---