Cutting Cords: Shielding Yourself From Negative Cords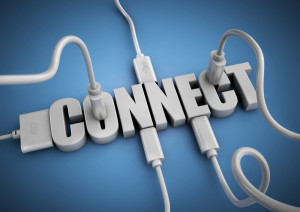 Energetic connections to others can drain your energy.
Any time you have a relationship with another person, it can lead to energetic connections being formed between you and the other person. These connections can take on many forms, such as cords of attachments or 'hooks,' and the depth and meaning behind them depend on the type of relationship it was.
Energetic connections are formed as a result of emotionally connecting to another Soul, whether that Soul is positive or negative, or the nature of the relationship was positive or negative. Regardless of the type of connection formed, they are a drain on your own energy and stop you from fulfilling the purpose you came to fulfill because your own energy is directed to the individuals you have the connections to, rather than to your own needs.
---
Are you ready to release what is draining you and restore your own energy to you?
It IS possible to finally feel:
✓ Free of those who have been draining your energy
✓ In control of your own actions and choices
✓ Able to discern the true nature of your relationships
✓ Successful in your own projects and desired outcomes
Freeing yourself of what is holding you back can have profound effects on all areas of your life.
Cord Cutting: Cut the Cords that Drain Your Energy
Your Spirit Guides are 
WAITING

 to tell you lots … the question is … are 

YOU

 ready to hear them?

Learn all about your Spirit Guide Team in this Spirit Guide Reading, and find out what your Guides have to say to you that you have been missing and how they send you messages all the time.

Stop feeling lost and unsupported. Your Spirit Guides are there surrounding you and waiting for you to accept their help. Find out what they have to say to you!

It's easy not to realize just how much guidance and support is available to you from your helpers in Spirit. You have an entire team of light beings waiting to communicate with you. Once you do find the guidance you've been missing, you simply won't know how you made it through each day without having it readily available to you.
Spiritual guidance is invaluable. Having the support and guidance you've been missing can literally transform your life. Isn't it time to start taking advantage of it?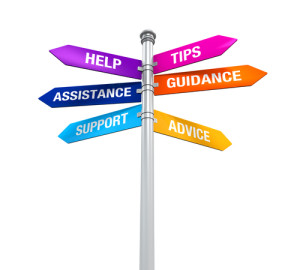 ✓ Discover your Spirit Guides names, what they look like, and where they are from
✓ Reveal how they communicate with you … and get the messages you've been missing
✓ Find out what how they help you on a daily basis … and maximize their assistance
✓ Receive the help manifesting and creating that you've been missing out on all this time … and start taking full advantage of it
Plus! All of the following bonuses are included:
✓ Learn about your Guardian Angel, Power Animal, and if you have any Archangels or Ascended Masters on your Spiritual Committee!
✓ Submit 5 questions to be answered by your Spirit Guide Team and receive the answers channeled for you
✓ You will also receive a written report you can refer back to again and again

Not sure where to start?
Use the Contact Form to email me directly and I will guide you to the best choice for you.