Aren't you tired of feeling like you are disconnected from Spirit?
You know it's possible to receive "on demand" spiritual guidance. Perhaps — at one point — you were deeply in touch with your Spirit Guides, but somehow that connection has disappeared. Or maybe you see other people accessing clear, unmistakable guidance and support from their helpers in spirit… and you long to do the same.
Either way, you feel lost. Uncertain. Unsupported. Maybe even confused.
You might even be noticing the lack of support in your daily life and difficulty making day–to–day decisions. Minor problems constantly come up that you have no idea how to fix and you spend most of your time and mental energy on trying to do the "right" thing, but you can't ever quite seem to figure it out.
IT'S HARD GOING THROUGH LIFE FEELING DISCONNECTED FROM SPIRIT.
The truth is that there is no "right" answer. You can only do what's right for you at that moment in time, but without strong, clear, supportive guidance, how will you know what that is?
The good news is that your Spirit Guides are ALWAYS there for you.
Even if you can't feel them, your Spirit Guides are ALWAYS there surrounding you, supporting, protecting, and guiding you. And if you could just connect to them clearly, they can help you make good decisions, manifest abundance and create the life of your dreams.
What's included in Awaken Your Intuition?
Abundance Activation and Energy Clearing Session to clearly identify and fully awaken and activate your unique purpose, spiritual gifts, and manifestation method
Channeling of your Personal Manifestation Symbol & Awakening Symbol and your symbols turned into Healing Artwork and delivered to you electronically with your Awakening Symbol delivered to you in printed, framed format
PDF report explaining the meaning of your symbols, how to utilize them, and a channeled description of your spiritual gifts and unique purpose as communicated through the symbols
Akashic Records Soul Profile to discover who you are at Soul-level, where you are really from and how you were designed to create abundance in the world
Spirit Guide Reading detailing who your Spirit Guides are, the role they play in your life, and what messages they have for you. Includes additional information about other members of your Spiritual Team, such as Archangels and Ascended Masters, your Power Animal and Guardian Angel
Three Additional Energy Clearing Sessions carried out over the 5 weeks to identify and permanently release your biggest blocks to connecting to Spirit
Two 60 minute calls and one 30-minute follow up call with me and your Spirit Guides during the program where you can ask anything you like and I will channel the answers for you (energy clearing and healing may be included if needed during the calls)
Meet Your Spirit Guides Online Course: An introductory-level Online Course designed to teach you all about your Spirit Guides and how they communicate with you. Includes 2 recorded MP3 meditation visualizations and a unique process designed to help you connect and communicate with your Spirit Guides
Unlimited email support from me throughout the 5 weeks to guide you through your transformation and channel the answers to any questions you have for Spirit during that time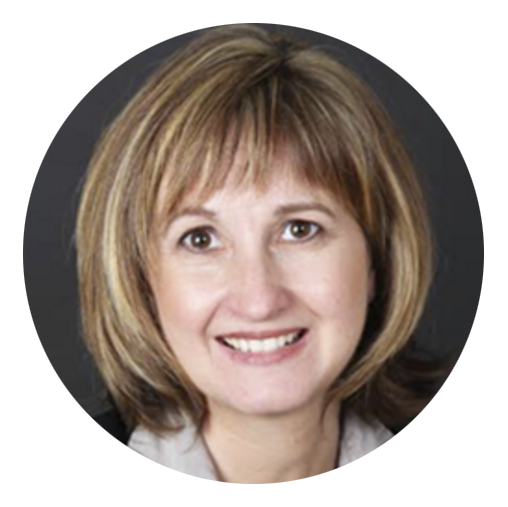 "I am very thankful for my Spiritual Teacher, Sallie Keys. In the short time that I have worked with her it has brought me tremendous personal peace. I feel so connected spiritually now for direction in my work. I am glowing with gratitude, confidence, joy, and love. You are such a beautiful sweet soul and I am so thankful I found you! You truly have changed my life. HUGS!" – Kristie Notto, AwesomeSauceMarketing.com