What does living a life filled with abundance mean to you?
You KNOW you want it. You KNOW you can have it. You KNOW it exists, or you wouldn't be here right now.
Abundance means many things to many people, but for you, it means living a life filled with perfect health, wealth, and happiness, designed by YOU – the way you want it, how you want it, and when you want it… NOW.
By now, you've tried just about everything you even remotely thought might have worked to help you create the life of your dreams, but so far nothing has worked. And you're tired of it. You're tired of not having what YOU want.
You know it exists. You know it's possible. It seems like everyone else around you has it, so why not YOU?
You've asked yourself a million times, "What do I need to do to break through and get to the other side? What do I need to do to live a life filled with perfect abundance, health, wealth and happiness? What am I missing that's keeping me from having everything I want?"
Believe it or not, the answer is simple: Find out who you are. BE MORE OF YOU.
It's time for you to get connected to WHO YOU ARE and WHAT YOU WANT. It's time for YOU to take a stand for YOU.

It's time for you to get deeply and intimately in touch with what you believe and really think about life, speak your truth, stand up for what YOU want, awaken your gifts, and step fully into YOUR power – the driving force within you that guides you and your life.
This is about YOU becoming MORE OF YOU. What are you waiting for?

Designed to fully awaken and activate your Soul's unique spiritual gifts, this Energy Clearing and Activation Package connects you fully with WHO YOU ARE, enlightening you and allowing you to manifest and create with ease and flow from a place of joy, rather than from a place of fear.
Miraculously transform your life as you step fully into the flow and connection with Universal Wisdom and begin living from a place of expressing your true power and unique gifts. Watch as you transcend the fears and stresses that have been holding you back, and find that you are no longer just making it through the day, but FINALLY taking those huge leaps forward in your life you've been longing for.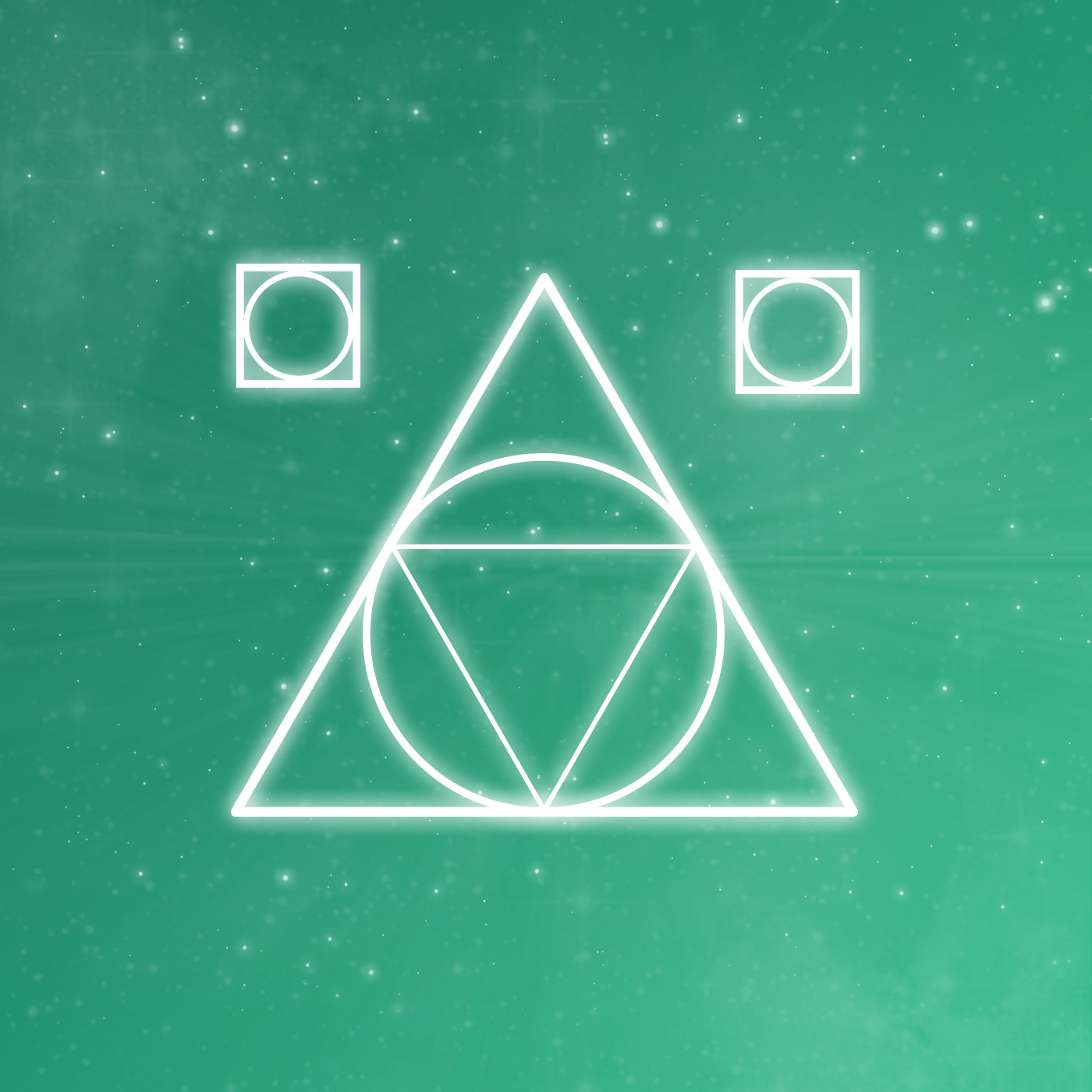 ---
We each have unique symbols that are representative of both how we manifest and express ourselves in the world, and viewing these symbols gives you a deep insight and understanding into who you are, how you express yourself, and how you manifest and create in the world, while at the same time giving you perfect clarity around your purpose, how to best fulfill it, and most of all … how to own your true value in the world.
This package includes the channeling and design of your personal Awakening and Manifestation symbols.
Your symbols are turned into beautiful pieces of healing artwork and your personal Awakening Symbol is delivered to you in both electronic format and printed, framed format so that you can meditate on them further to open, activate and awaken your unique gifts.
Learn more about my style of healing artwork and preview it here.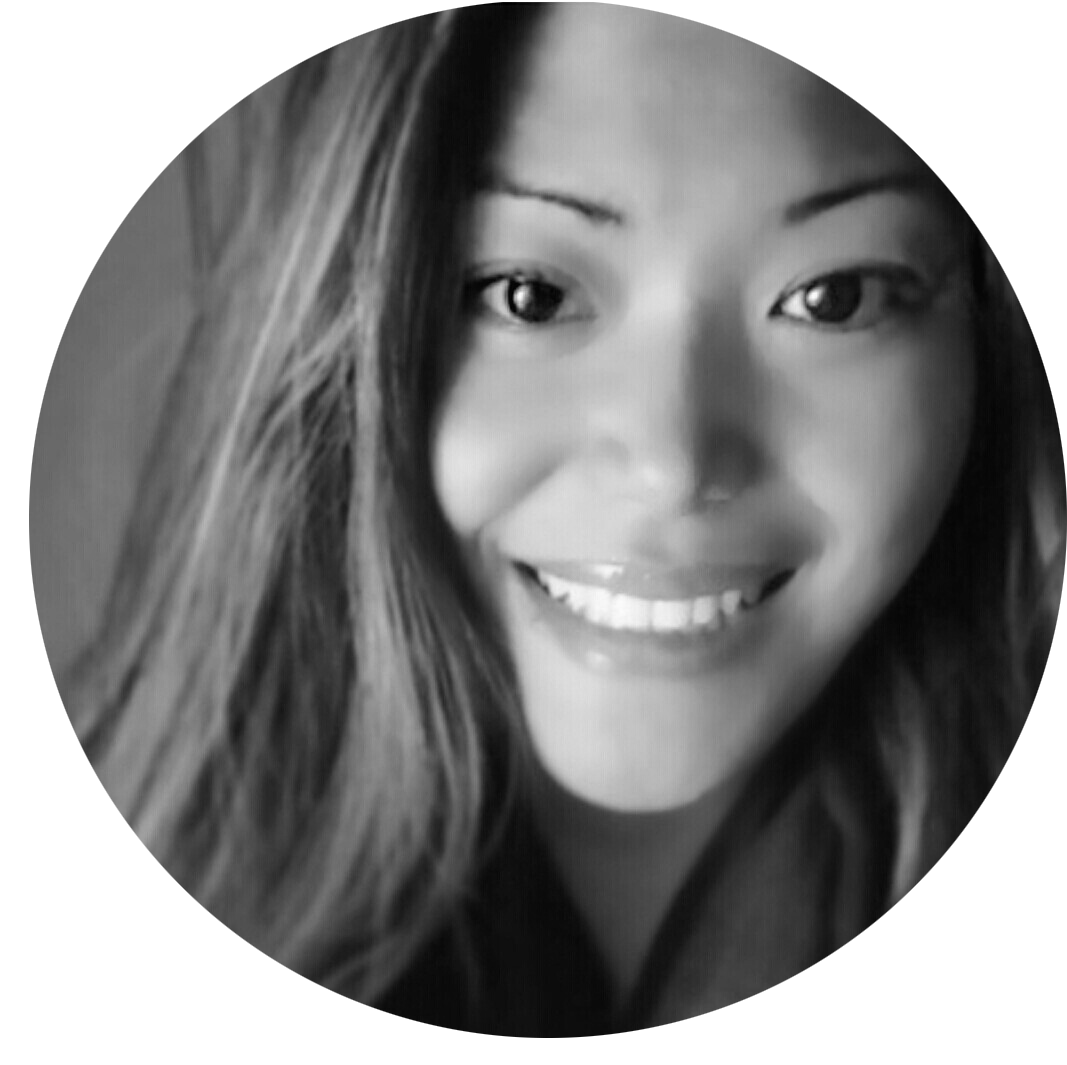 "I just completed Sallie's Activate Your Abundance and it was the most powerful work we have done together yet. She gave me two images that speak directly to my soul and I can feel a vibration within my own self that is awakening through meditating on the images. I will be working with these images with Sallie for the upcoming weeks and look forward to growing in depth and understanding of my value and strengths.
Sallie has empowered me to find my value and offer it in service, and I now have my own niche service that I offer to clients, and am happily working towards expanding my offerings through finding deeper value inside myself and finding the abundance that lies within. She is honest and straight forward in what message you are meant to deliver to the world, and it has helped me define and shape what services I offer to others. Thank you Sallie!" – Marlene Uy
What's included in Activate Your Abundance?
Abundance Activation and Energy Clearing Session to clearly identify and fully awaken and activate your unique purpose, spiritual gifts, and manifestation method
Channeling of your Personal Manifestation Symbol & Awakening Symbol and your symbols turned into Healing Artwork and delivered to you electronically with your Awakening Symbol delivered to you in printed, framed format
PDF report explaining the meaning of your symbols, how to utilize them, and a channeled description of your spiritual gifts and unique purpose as communicated through the symbols
Akashic Records Soul Profile to discover who you are at Soul-level, where you are really from and how you were designed to create abundance in the world
One 60 minute call after the Activation Session with me and your Spirit Guides where you can ask anything you like and I will channel the answers for you
One 30 minute follow up call a couple of weeks later with me to see how you are progressing and if more support is needed
---
"I highly recommend the abundance clearing for those who are struggling to manifest positive things in their life. I was struggling for a long time to find a new job and was very frustrated. Almost immediately after the clearing, I received notice that I had a phone interview for a job that I had applied to 2 weeks earlier and was really interested in. To go along with that, I also feel I am being received by others in a more open and welcoming manner and seem to be attracting less negative circumstances and people into my life." – Georgia C.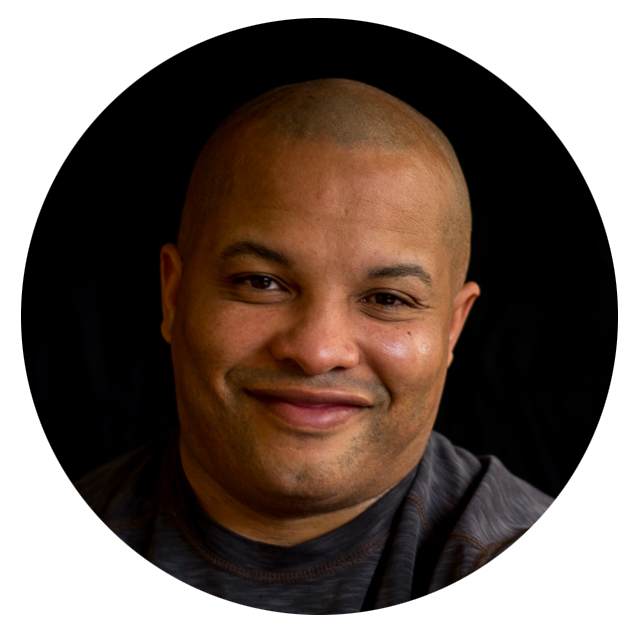 "Sallie's work is extraordinary. Having had many years of self discovery I wanted to dive into my past to see what I was possibly missing. Sallie has been great, I have uncovered many hidden moments and have found that the clearing work we have done has left me living the life I wish to live. I am now "Living The Dream!" I advise when you are ready to go deeper set an appointment and enjoy the ride. Stay golden! Peace, Sid" – Sid McNairy, SidYoga.com